A Wacom Cintiq drawing tablet is a great tool for forensic work, but is fun to create fine art with as well. It's not really that big of a leap from traditional tools. A stylus is just another way of making marks: a stick of charcoal, a pencil, a conte crayon, oil paint, and now a digital stylus. Each tool marks differently, and each takes practice and skill to master.
This is some of my fine art work over the past few years that was done in traditional and digital media.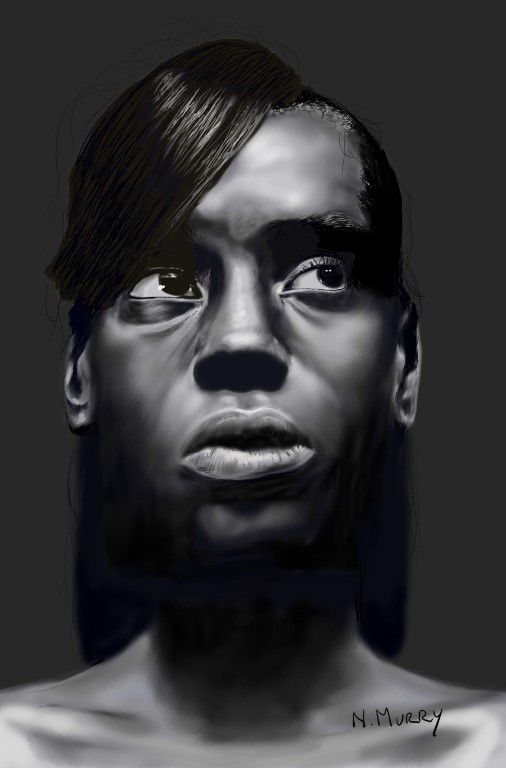 Dark mood and tones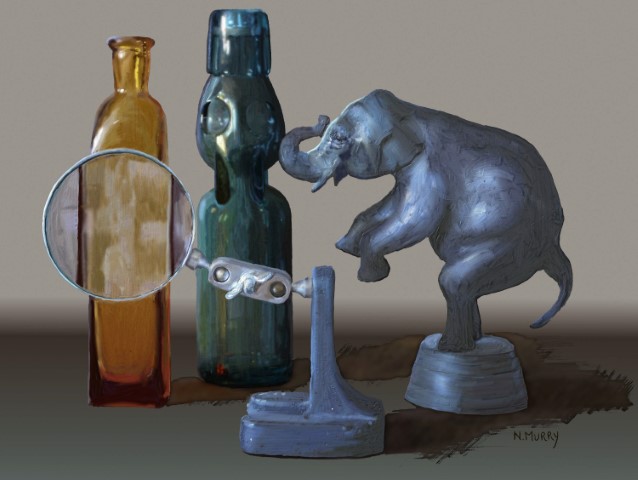 Digital still life with elephant.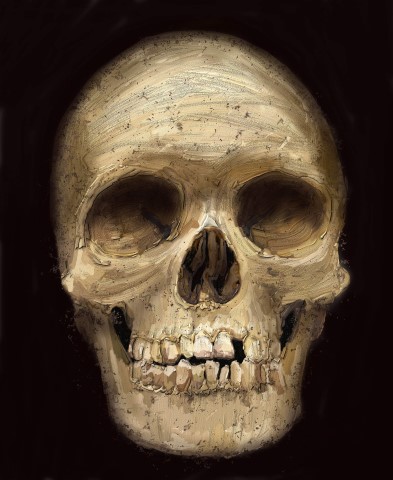 Skull with thick paint and palette knife brushes in Painter 2018.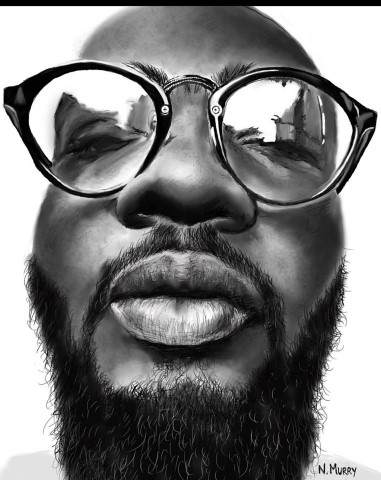 Mukhtar Shuaib Mukhtar on pexels ref photo (Small)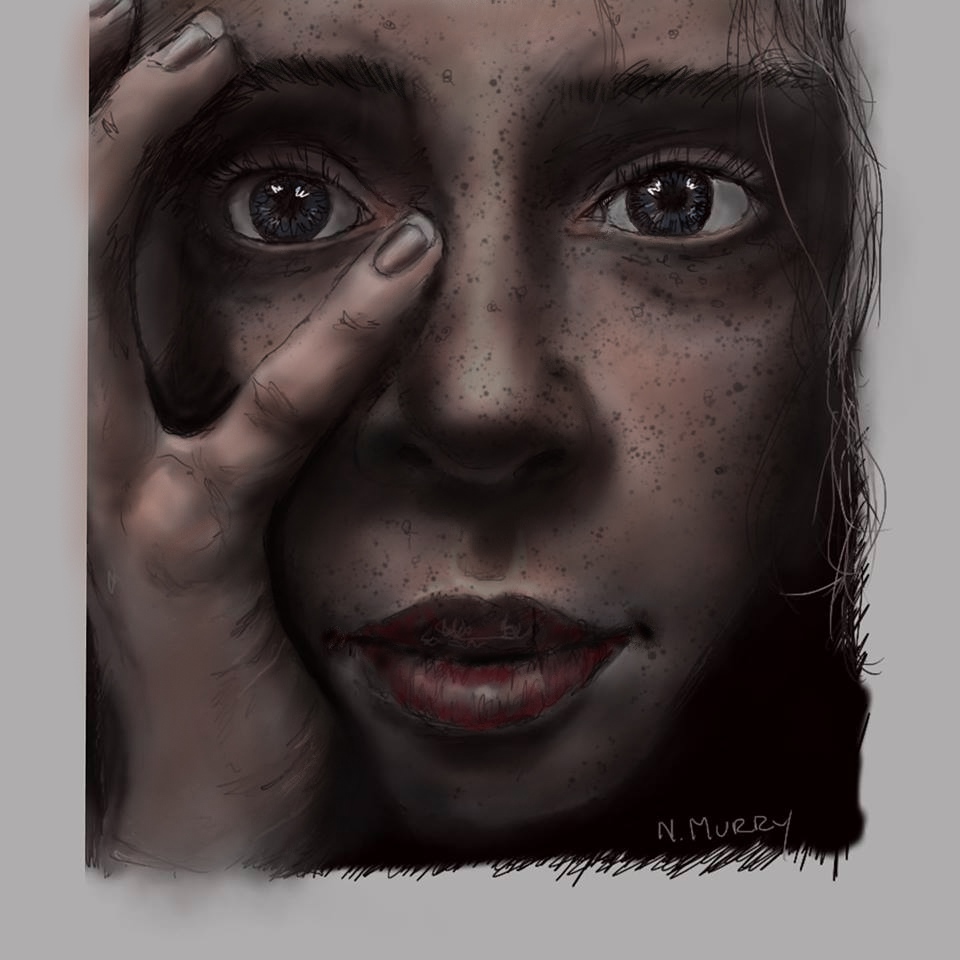 Original reference photo image was bw. Tone added using Zorn palette. Image begun in Procreate, finished in Painter.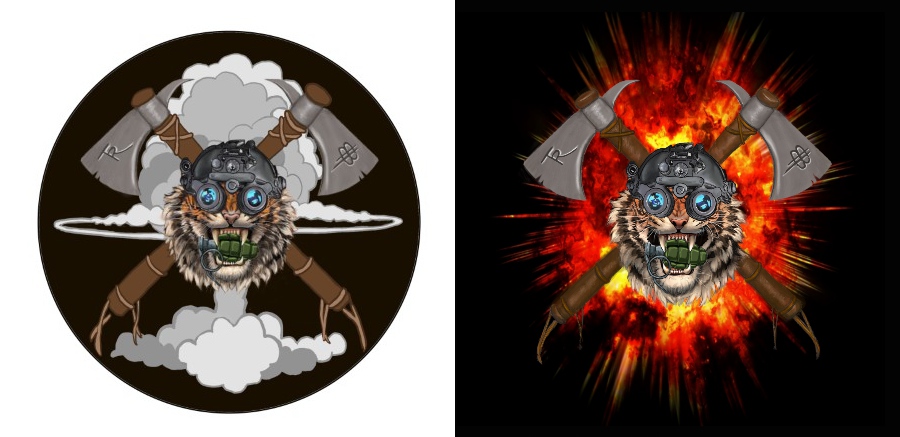 A logo I did for one of the coppers I used to work with. He now runs Tap Rack Tactical, Law Enforcement training. He asked for something understated.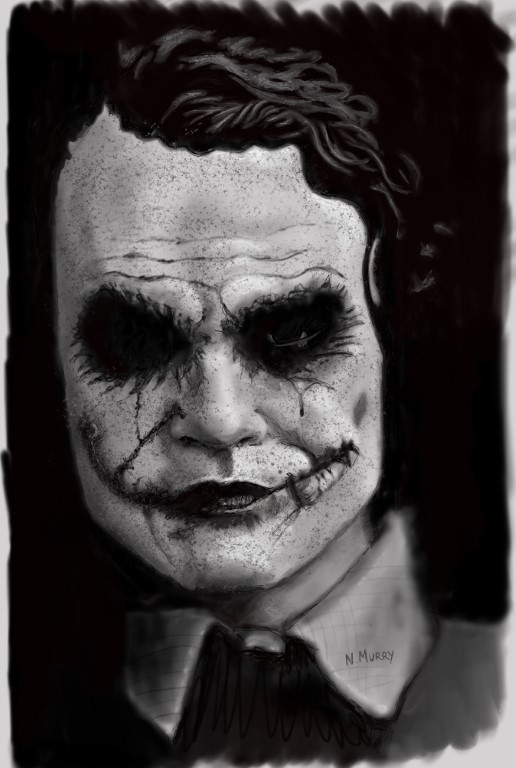 Heath Ledger as Joker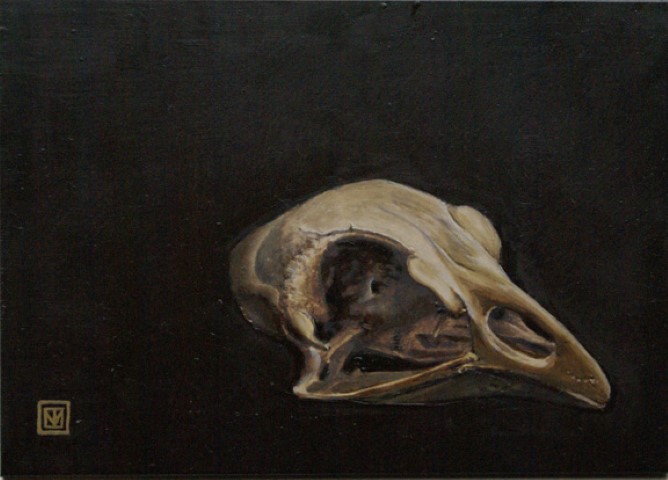 Oil painting of a bantam chicken skull. Private collection.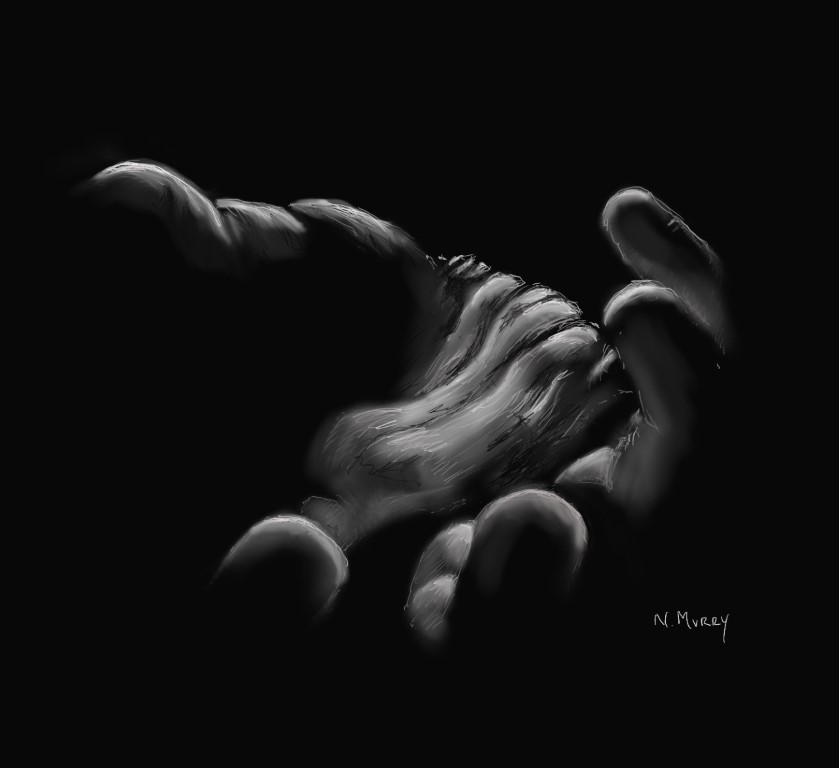 Dark hand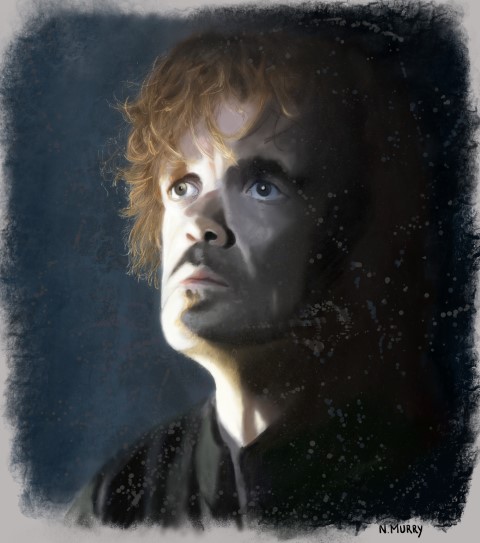 Digital portrait of Peter Dinklage from GOT. Done in Corel Painter.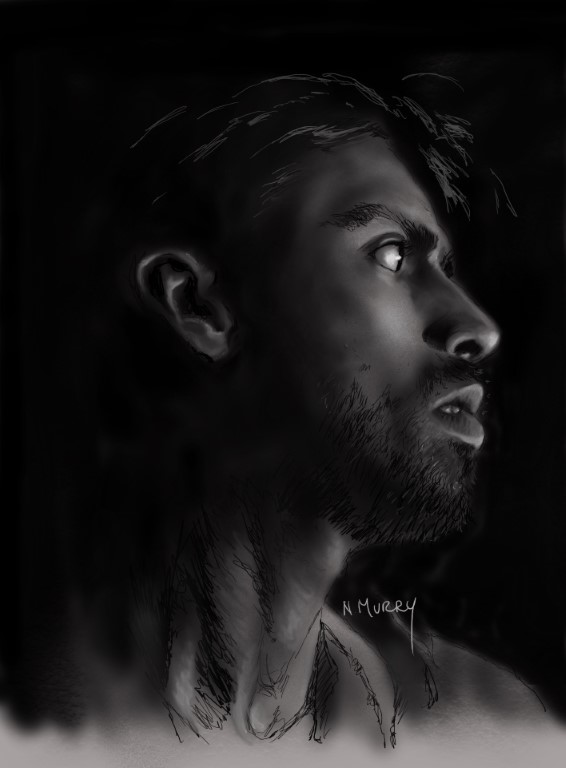 112019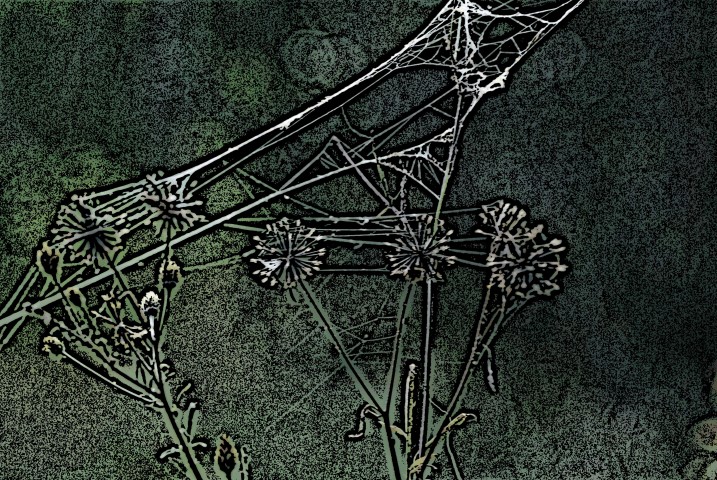 This is working with another photo I took in Australia of some grasses with spiderwebs. Applied a woodcut effect and different coloring methods.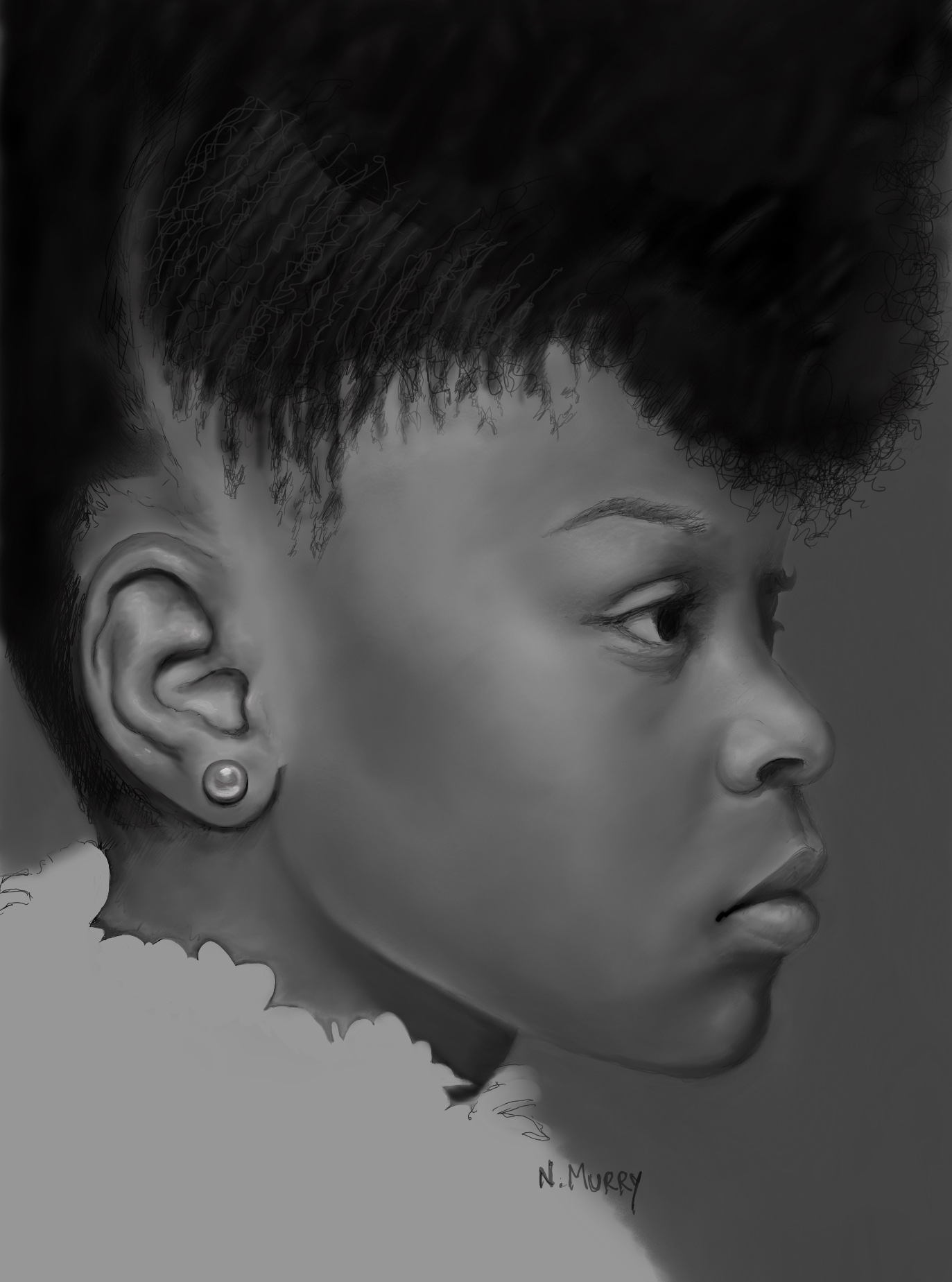 resource image from the wonderful work by www.creativesoulphoto.com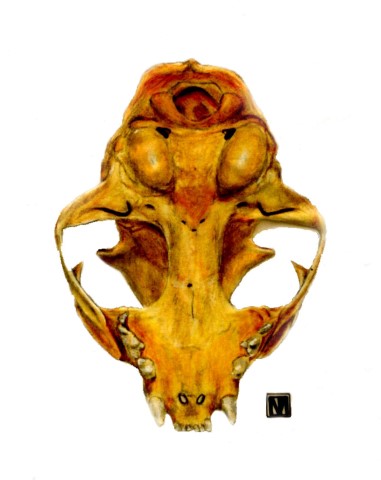 Bobcat cranium, inferior view. Colored pencil on vellum.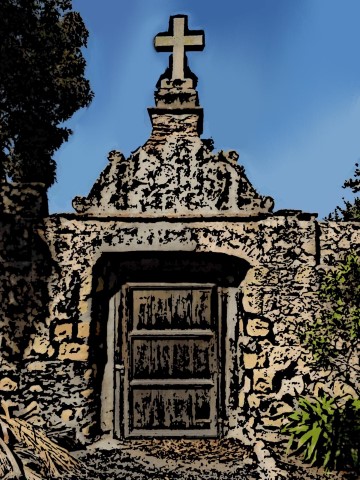 A mission gate in Santa Barbara. Edited with woodcut effect and cleaned up superfluous details.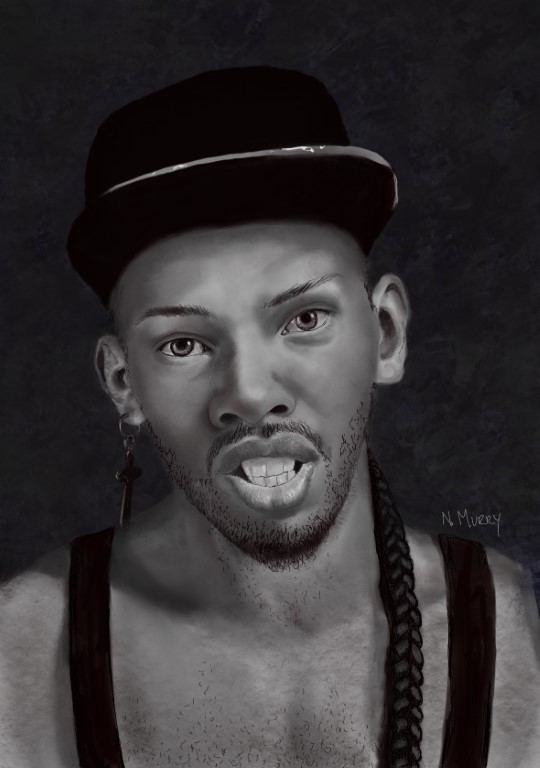 from ref photo by Chris Saunders. Lee-che Janecke from South African dance crew V.I.N.T.A.G.E.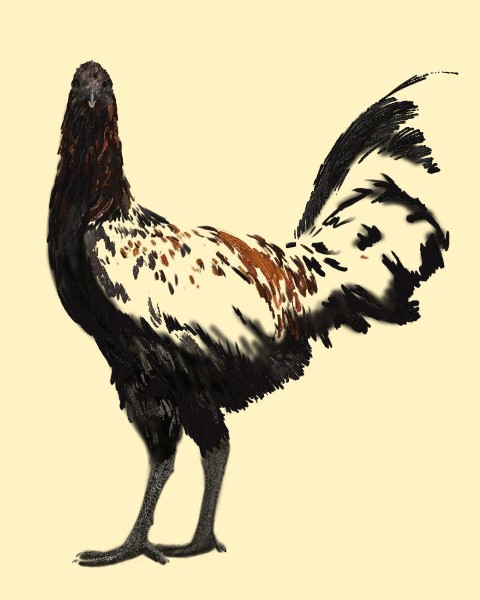 Digital fancy chicken.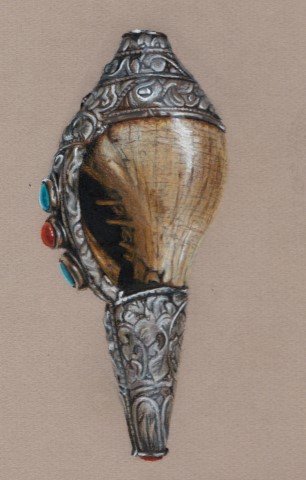 Colored pencil. This is a real shell covered in worked silver with gemstones that my husband gave me. I believe they're from Tibet.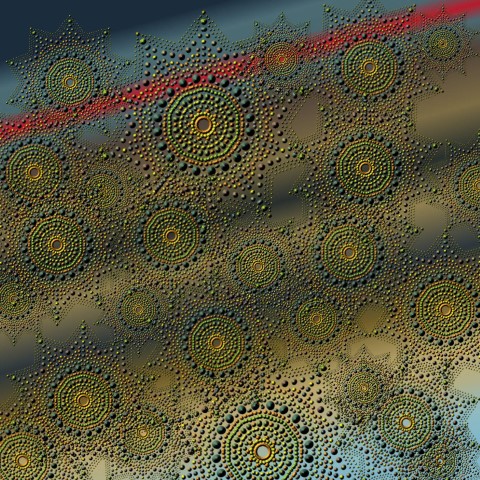 Mandala using thick paint and a gradient background. Beta testing Painter 2019.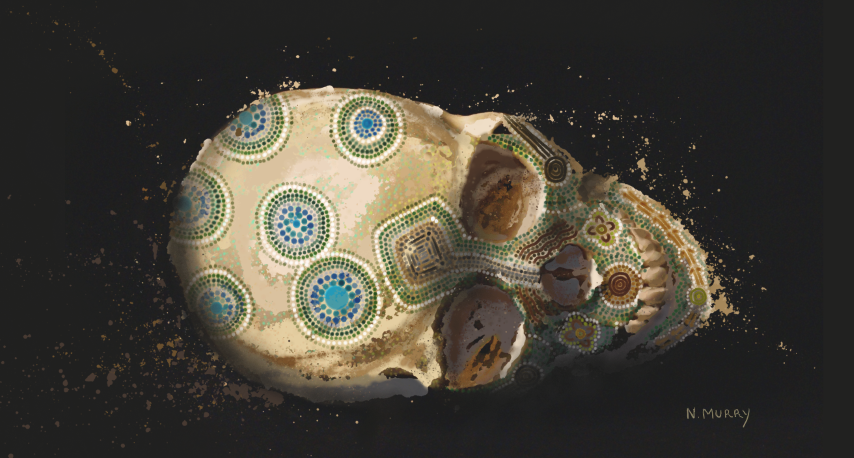 My version of an Australian dreamtime painting on a skull.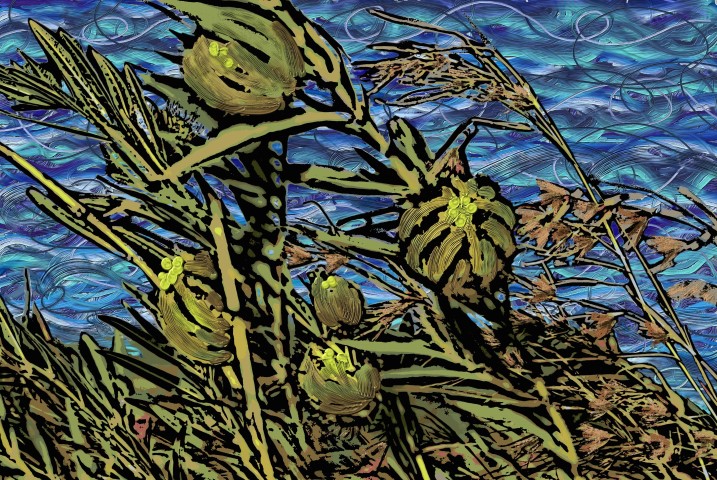 Another photo I took of grasses in Australia. I gave this a woodcut effect and then cut out superfluous background details, then used thick paint on the pods and also on the background to illustrate wind blowing through the stalks.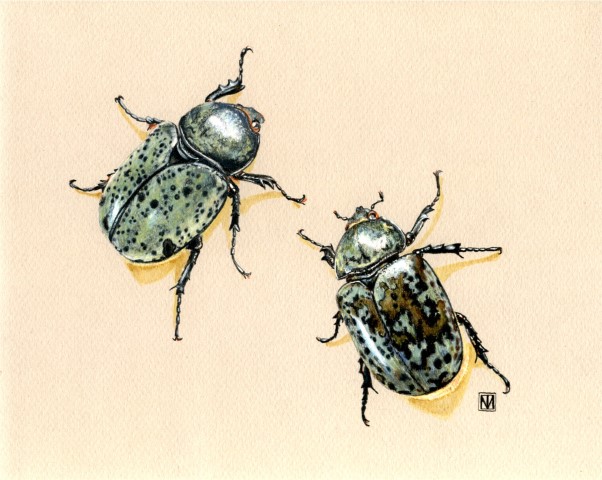 Colored pencil beetles.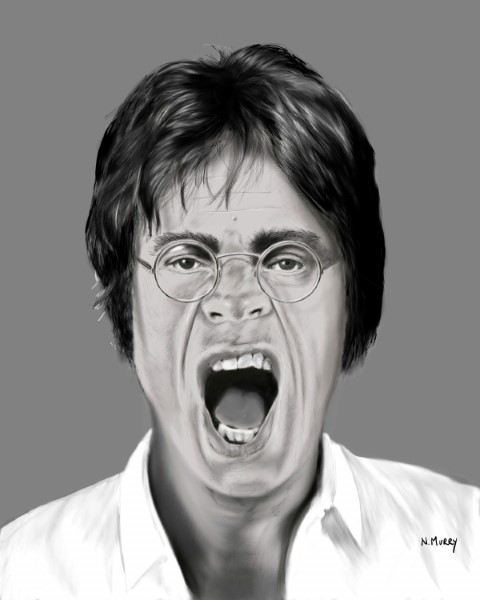 Composite Lenger. Top half John Lennon; Bottom half Mick Jagger.

One more photo from Australia of a banksia tree. Woodcut effect, handcolored.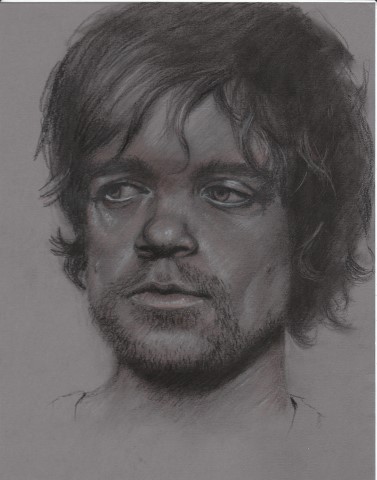 Charcoal Peter Dinklage from sketchbook.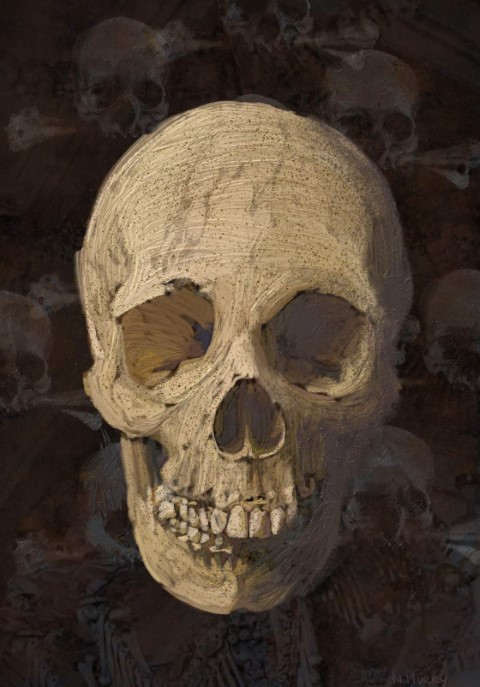 Human skull in foreground in thick paint. Skull and crossbones in background. Digital.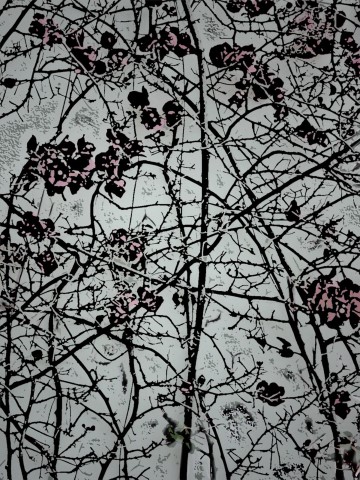 Another woodcut of a photo of a wall in Carmel CA. Hand tinted.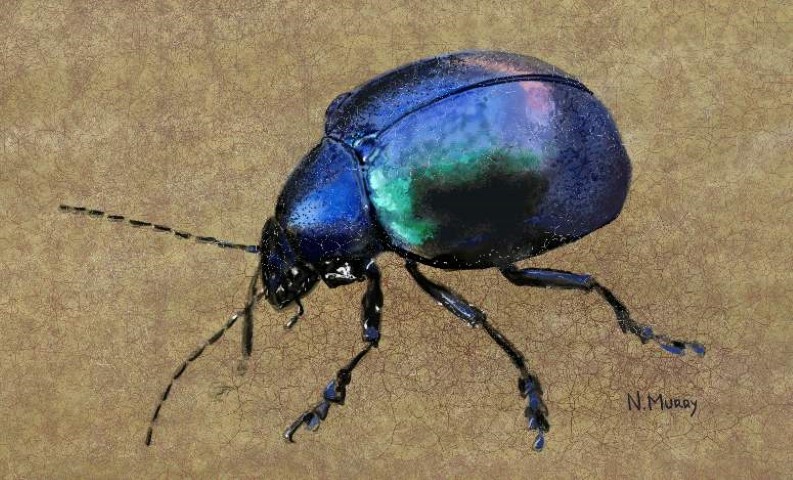 Digital painting of a beetle.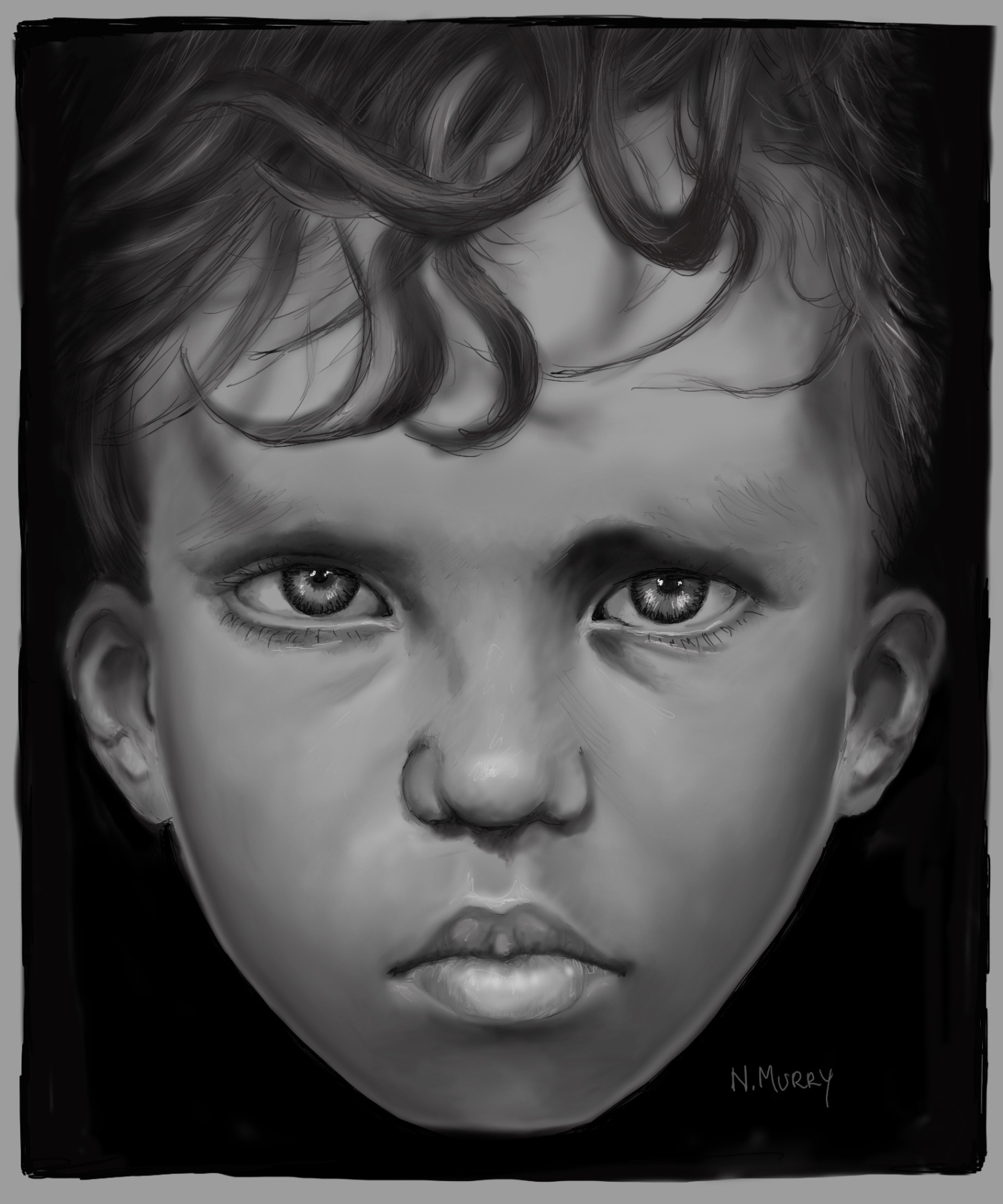 composite of faces of two children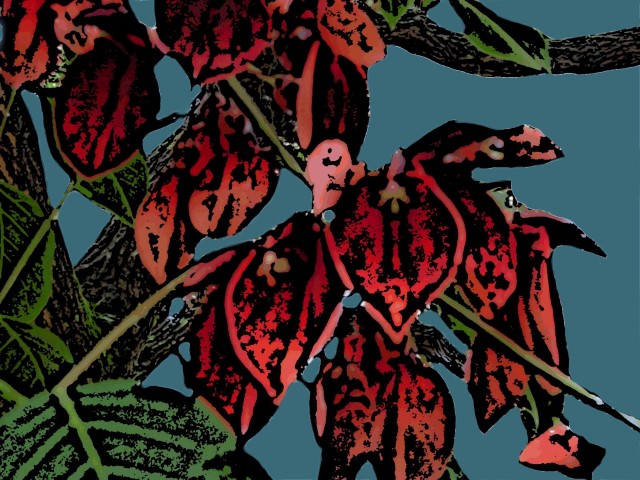 This image is from a photo I took of a coral tree in Hawaii. Another woodcut effect and hand edited and colored.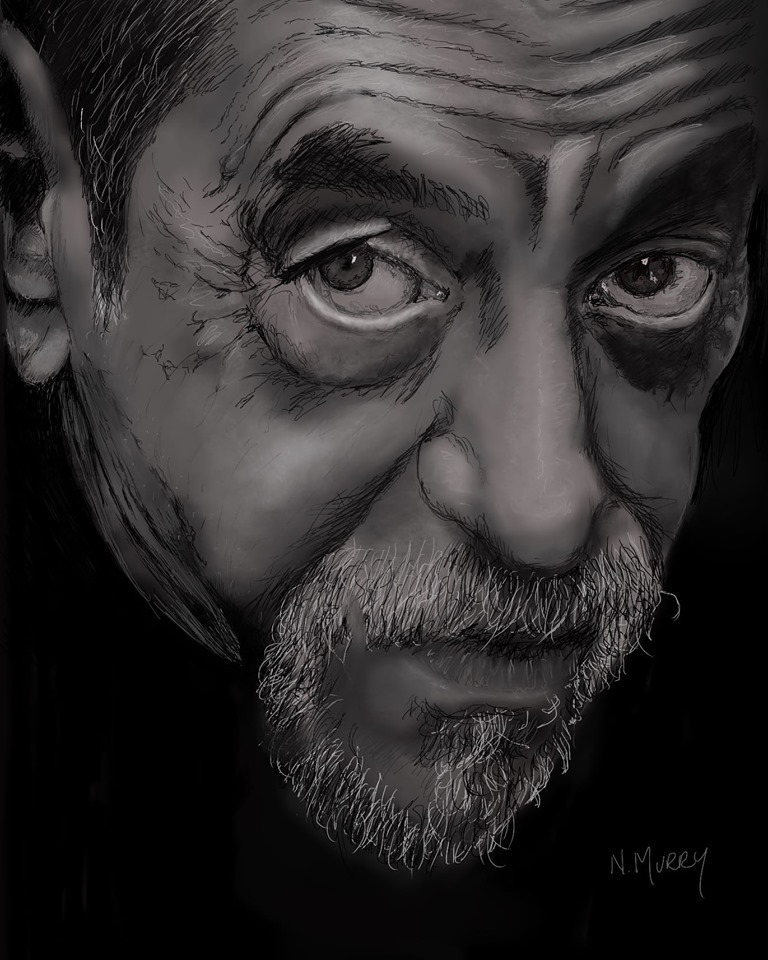 061319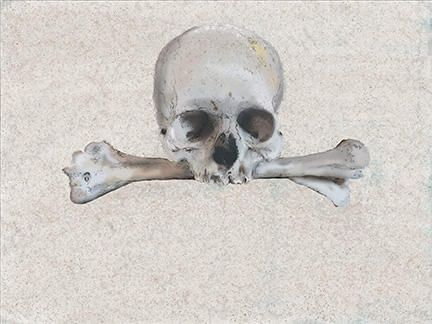 Digital skull and crossbones.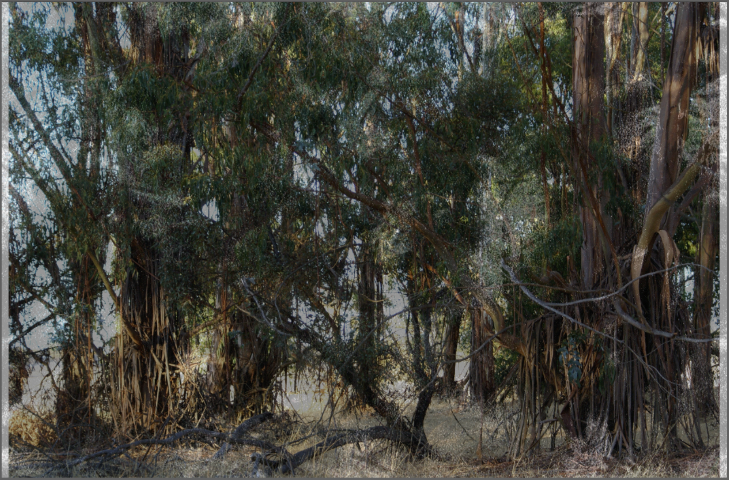 Photo of stringybark gum trees edited with cloning and hand painting. I took this photo in Kojonup Western Australia.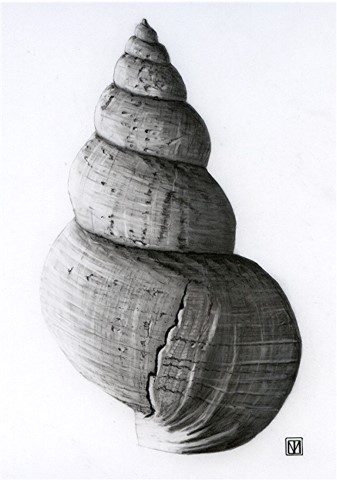 Carbon dust drawing of shell.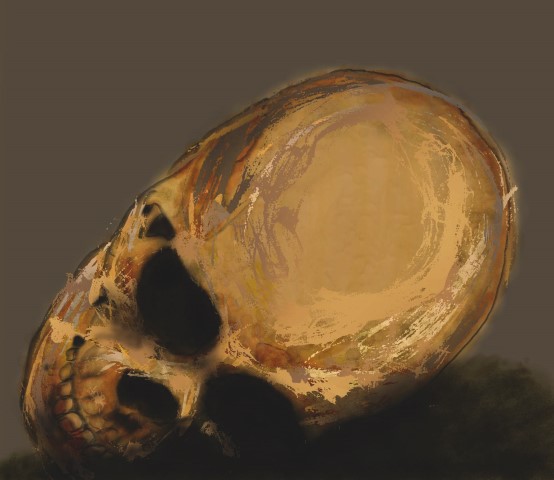 Skull with watercolor brushes in Painter 2017.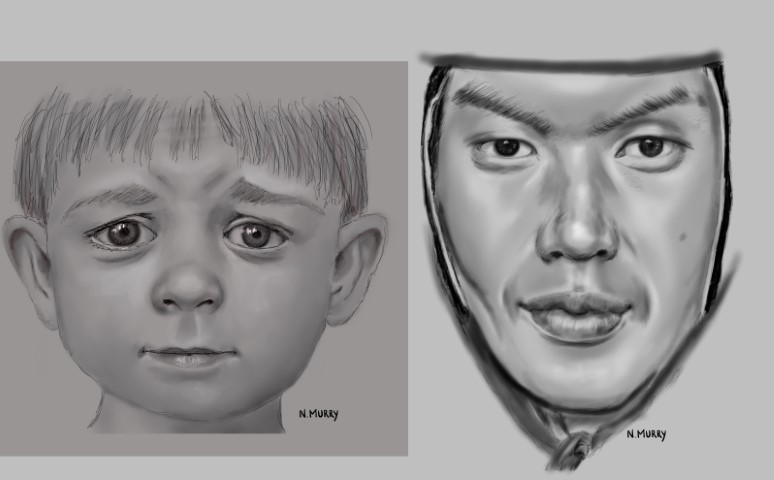 Digital portraits, small boy and adult man. Young boy done in Procreate, adult man done in Painter.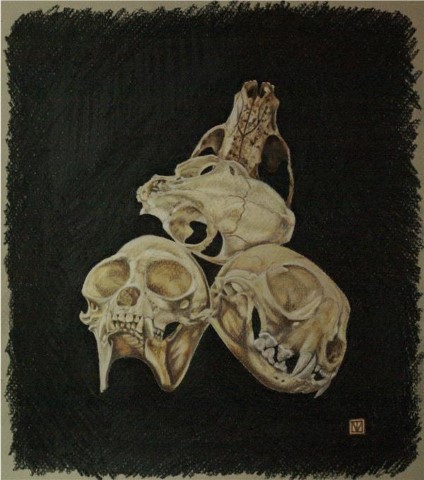 Colored pencil pile o skulls.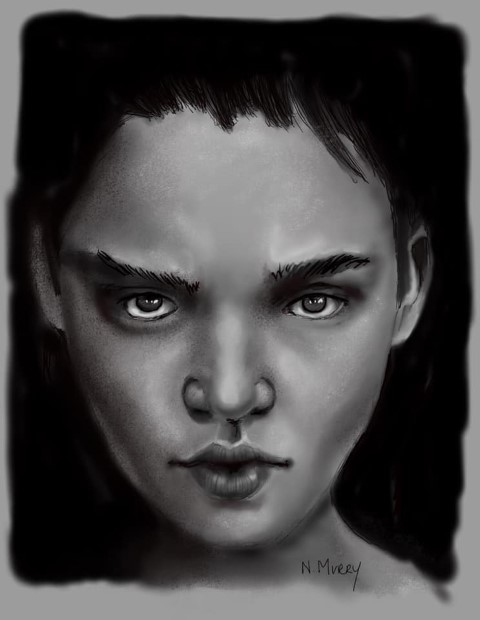 Procreate sketch practice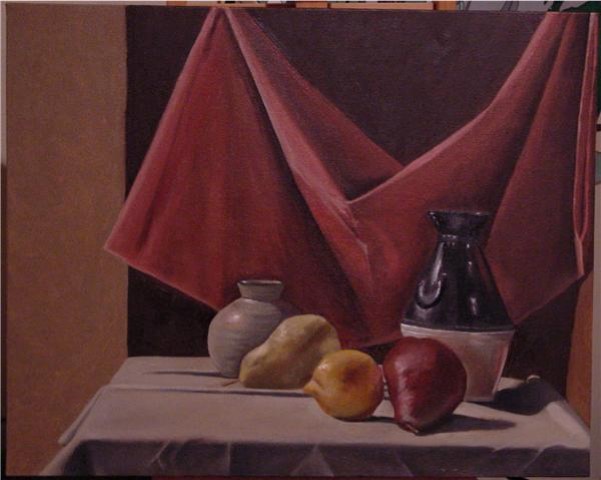 Still life oil painting.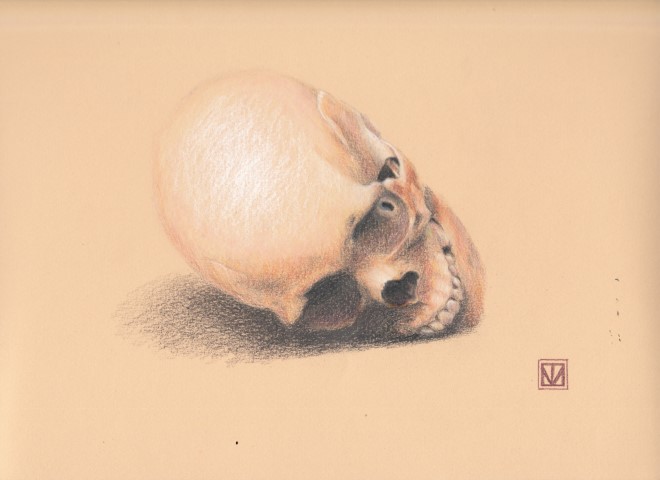 Colored pencil skull.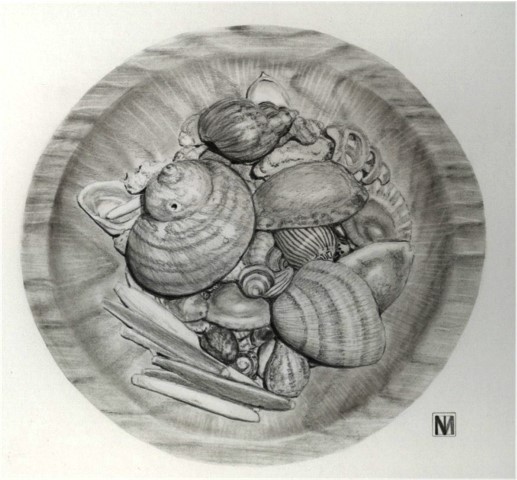 Carbon dust drawing of shells in wooden bowl.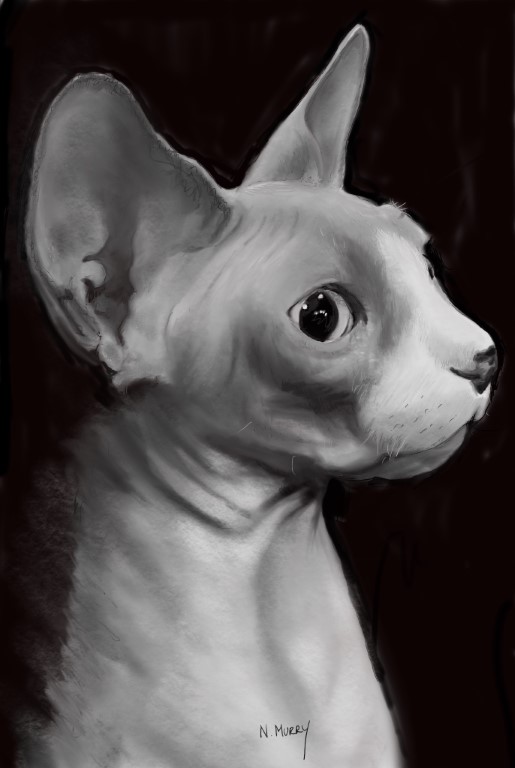 Pikelet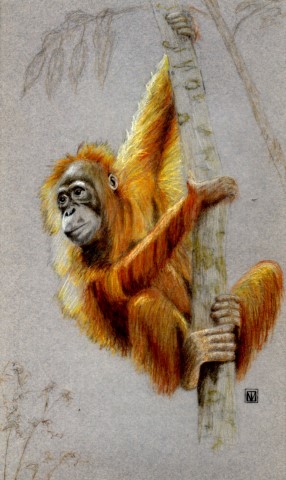 Colored pencil drawing of orangutan.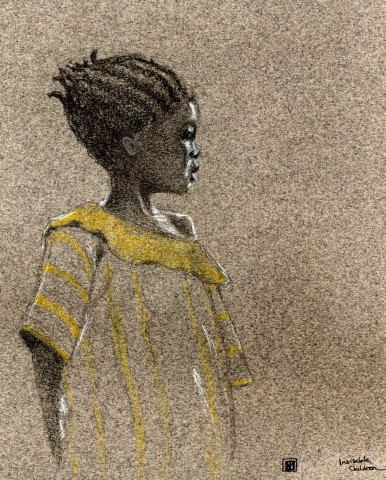 Invisible Children. Colored pencil. Inspired by short film of same name.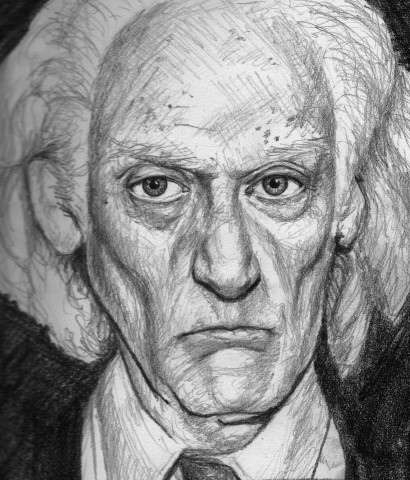 Graphite from sketchbook.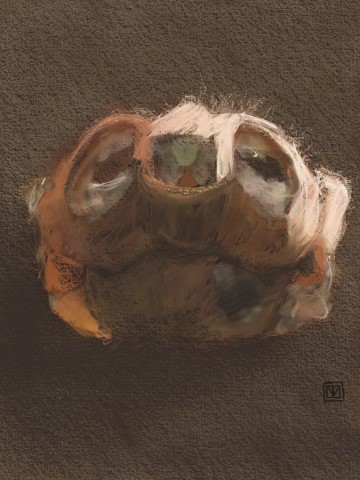 Digital charcoal brushes. This is a pond turtle skull.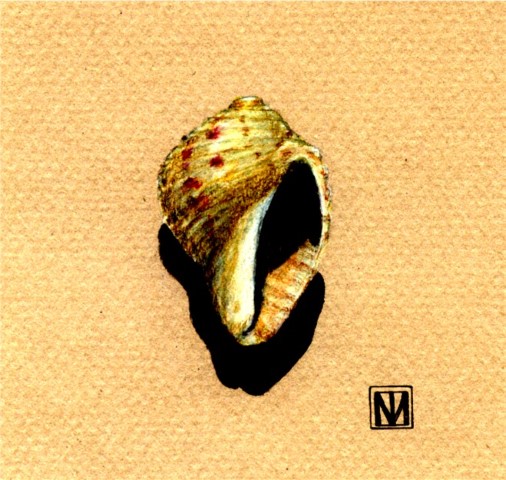 Colored pencil sketch of shell.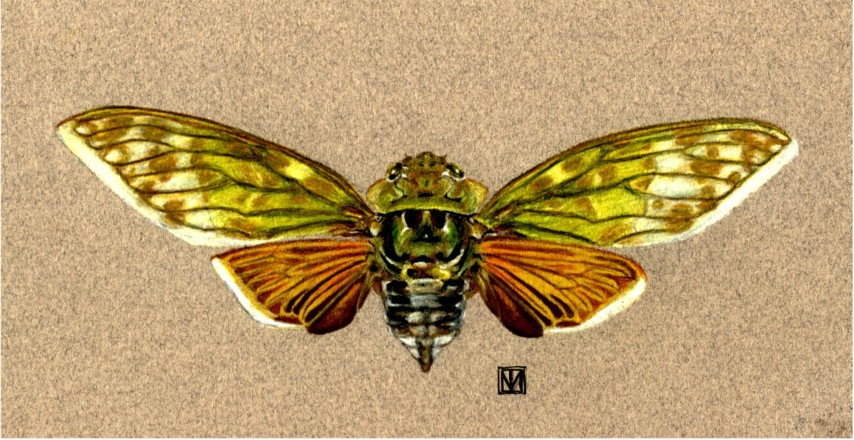 Colored pencil drawing of a cicada. This is now in a private collection in Australia.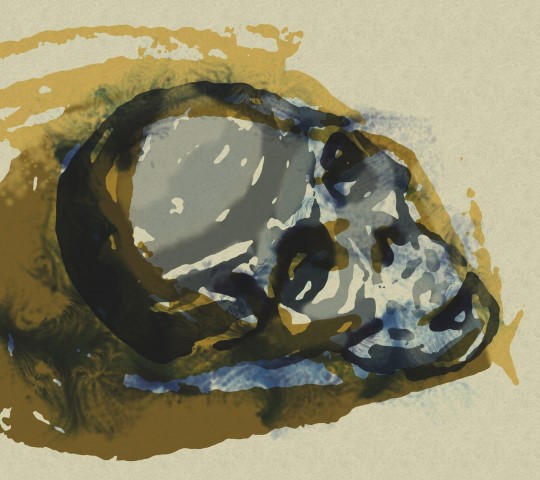 A fast loose sketch of a skull using different brushes in Painter 2016.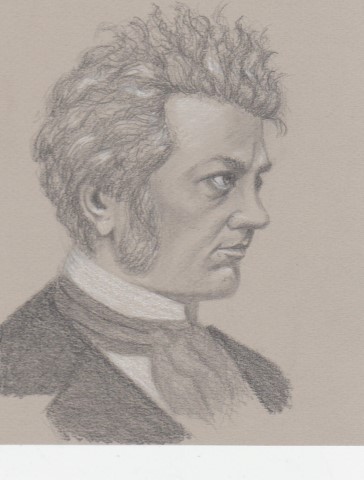 Charcoal from sketchbook.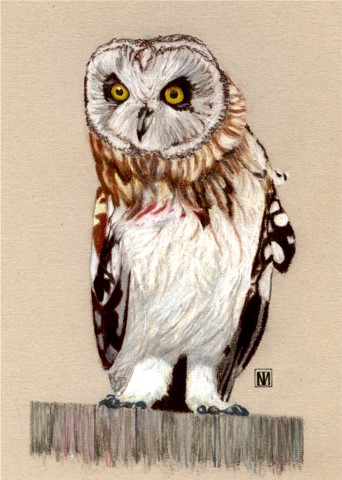 Colored pencil owl drawing.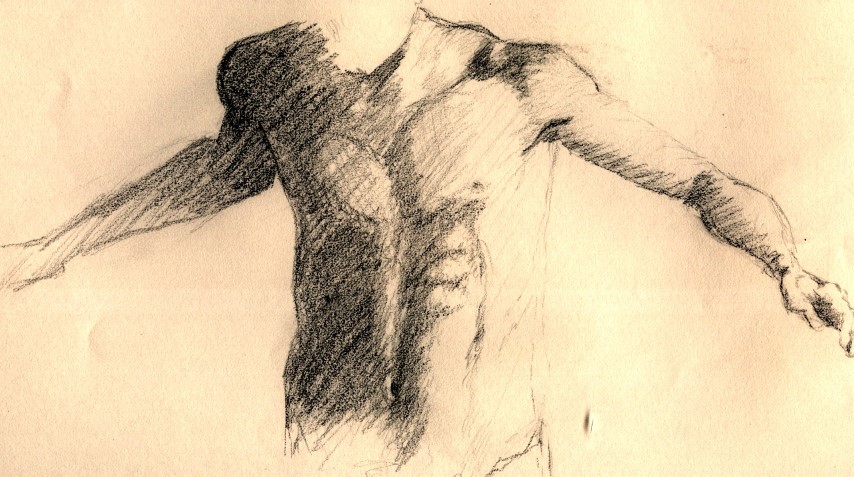 Graphite sketch of torso.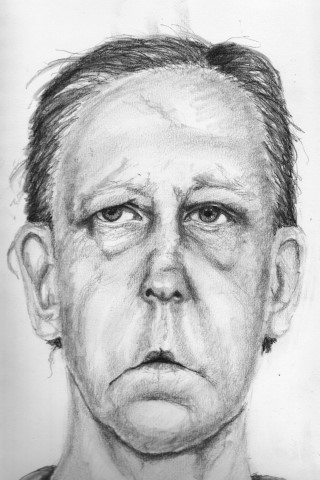 Graphite droopy face from sketchbook.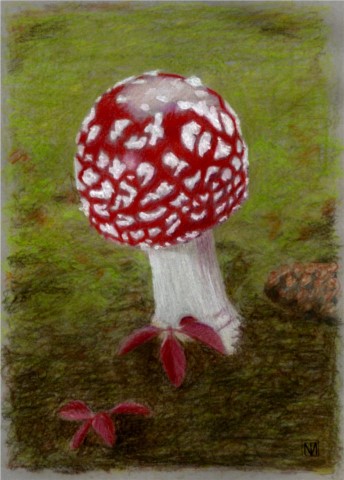 Colored pencil mushroom drawing.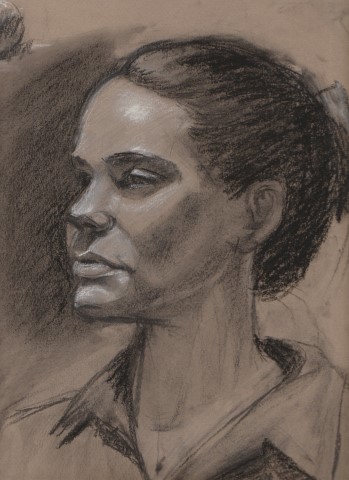 Charcoal head drawing from life.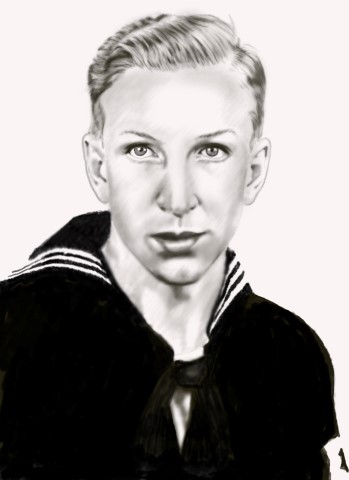 Graphite on vellum. Drawing of my dad.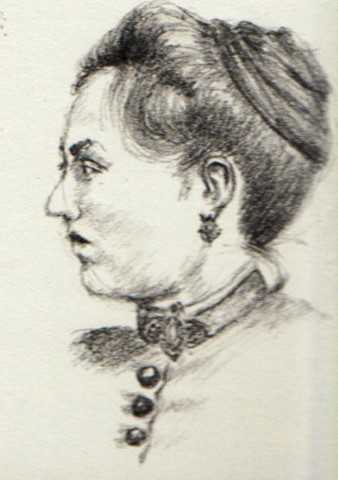 Charcoal head profile from sketchbook.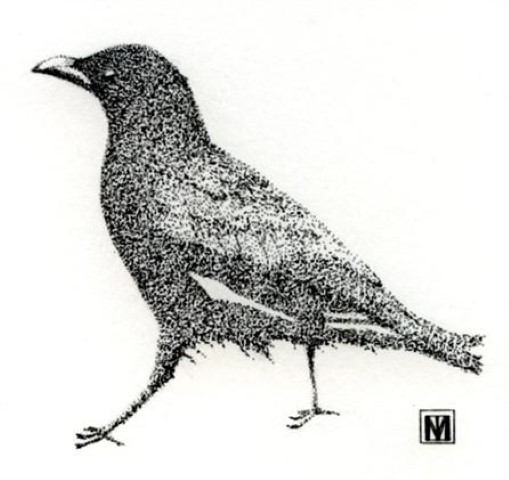 Pen and ink. Stipple drawing of a crow.

Graphite drawing from sketchbook.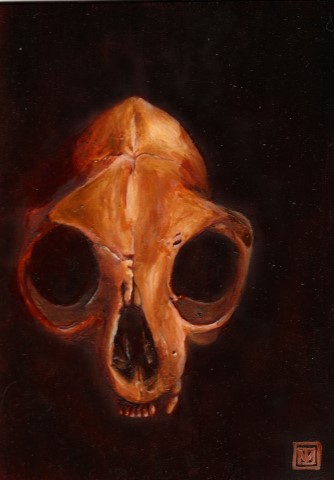 Oil painting. Bobcat skull. Private collection.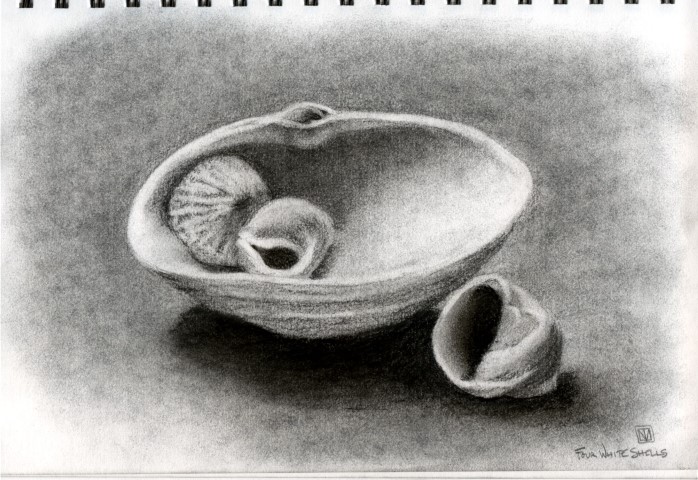 Charcoal shells from sketchbook.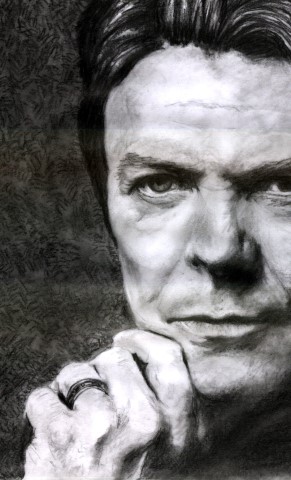 Graphite David Bowie from sketchbook.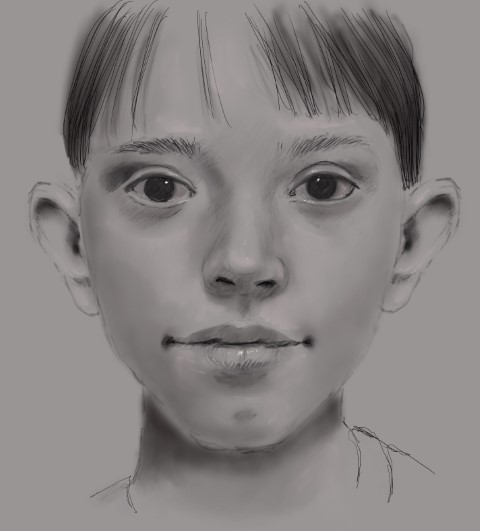 Digital portrait, Procreate.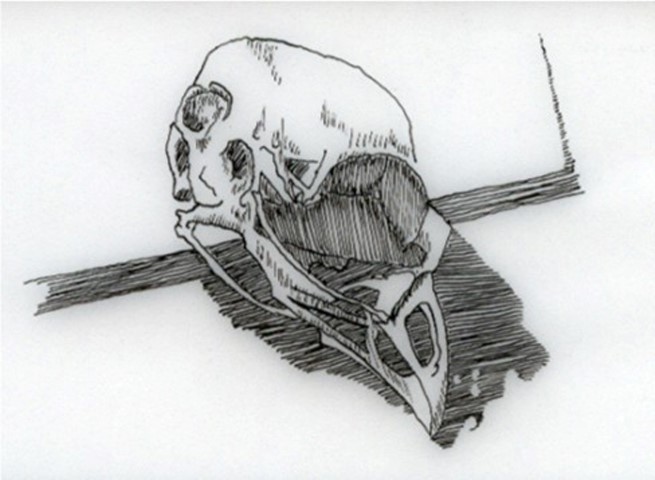 Pen and ink bantam chicken skull.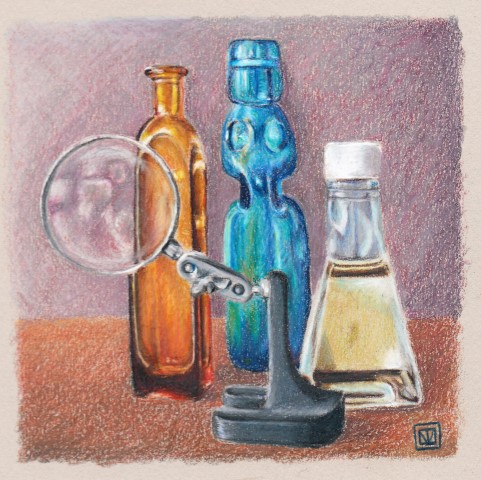 Colored pencil still life drawing.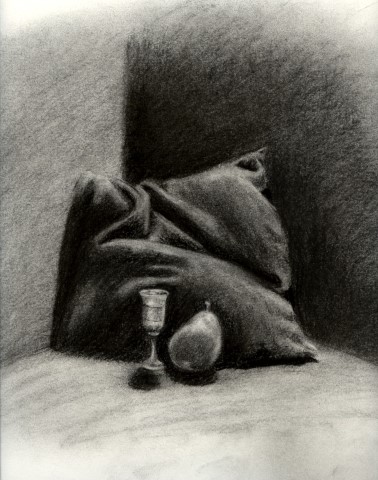 Charcoal still life from sketchbook.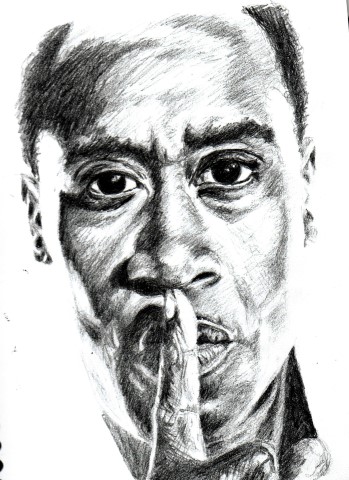 Graphite Don Cheadle sketch from sketchbook.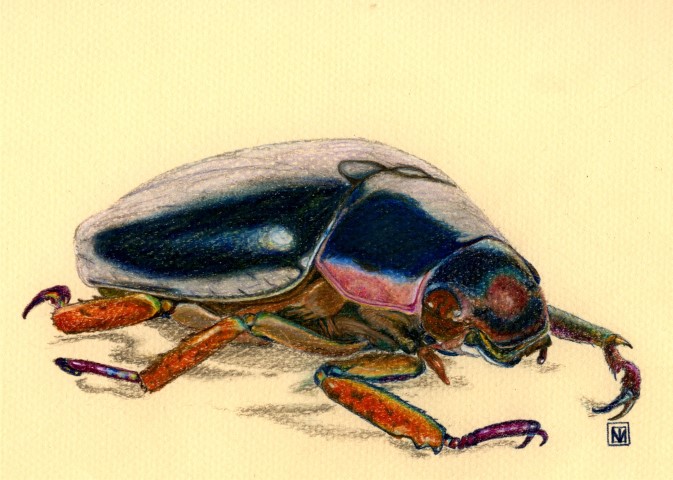 Colored pencil beetle.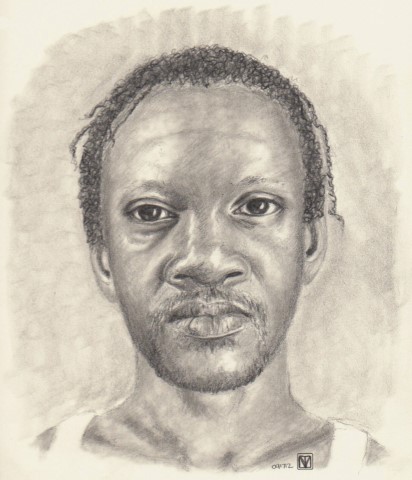 Graphite head from sketchbook.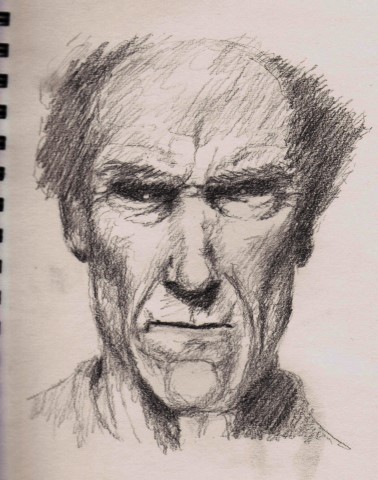 Graphite Clint Eastwood from sketchbook.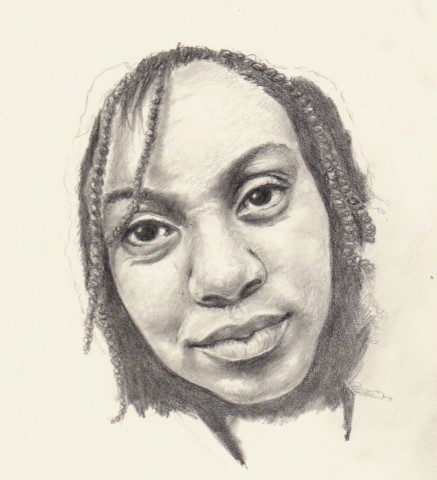 Graphite drawing from sketchbook.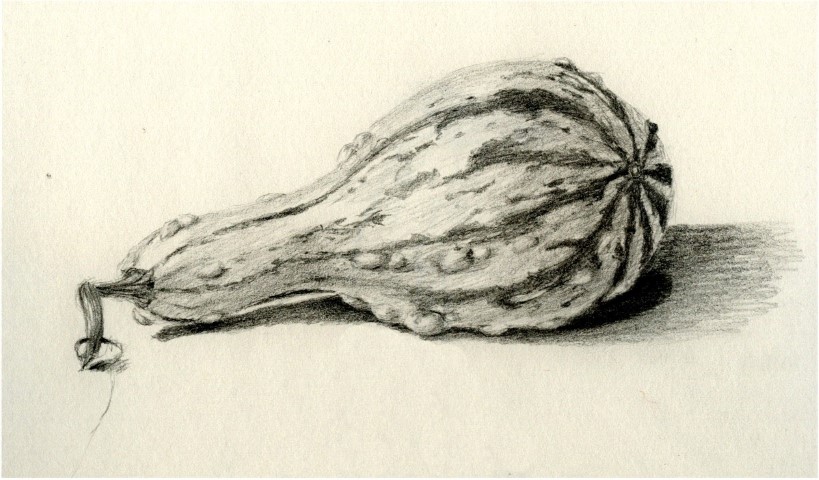 Charcoal gourd drawing from sketchbook.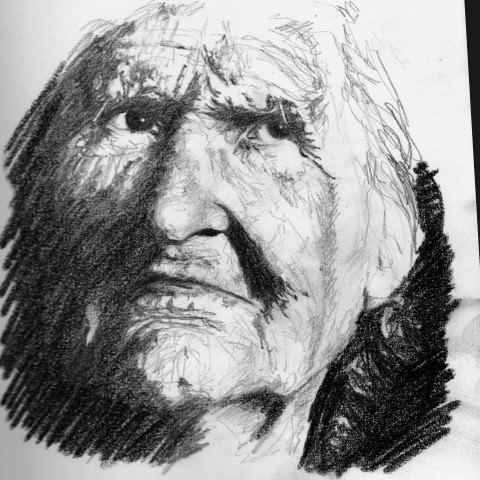 Graphite old woman face from sketchbook.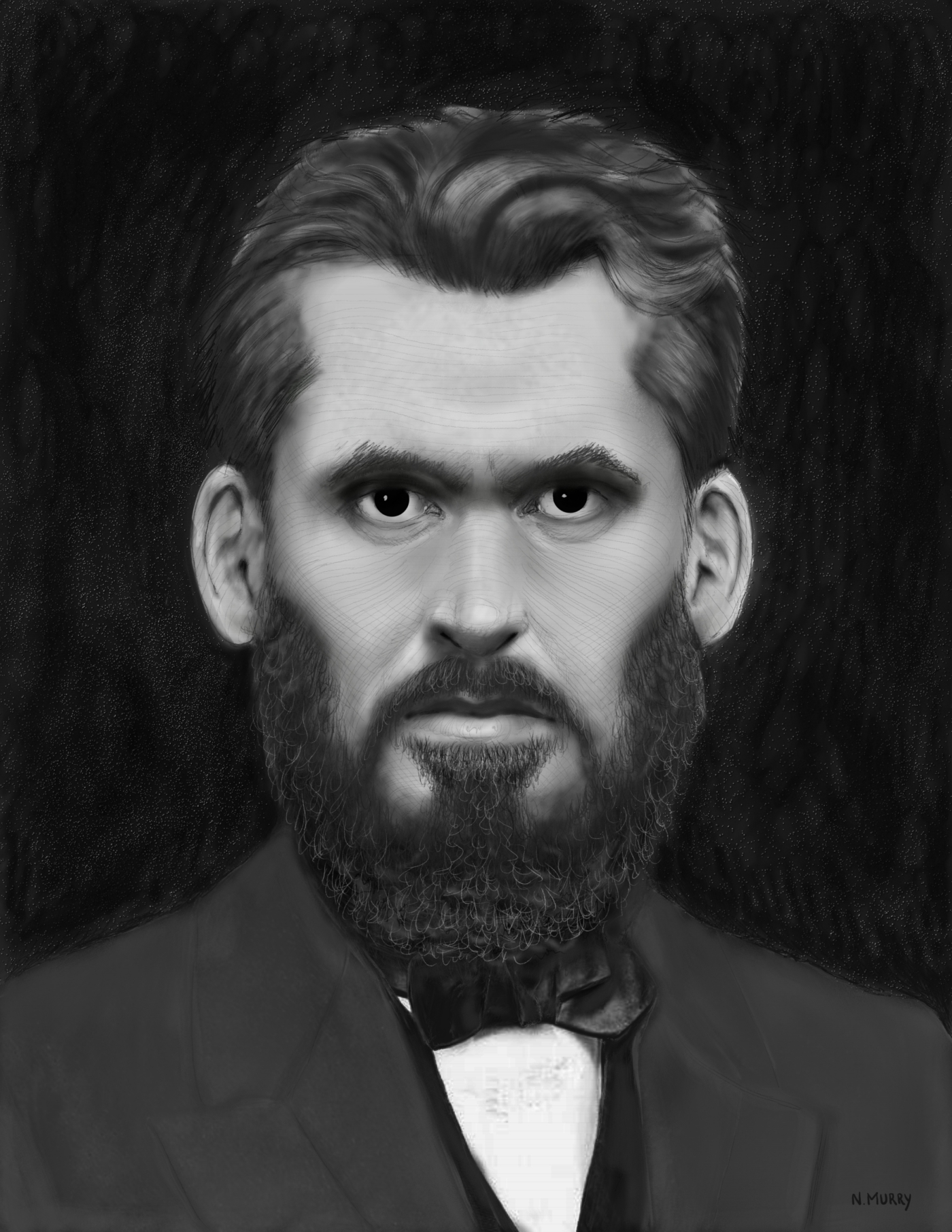 digital drawing of Bagehot

Back to Portfolio