Composites are the most common kind of forensic art. A composite is a drawing made up of individual features brought together to become one face, as described by a victim or a witness of a crime.
An artist meets with a witness to a crime, and the witness describes the face of the suspect. Photo references are frequently used to assist the witness in describing more clearly, when they can't put what they mean into words. Many forensic artists only do composites. These images were all done in pencil.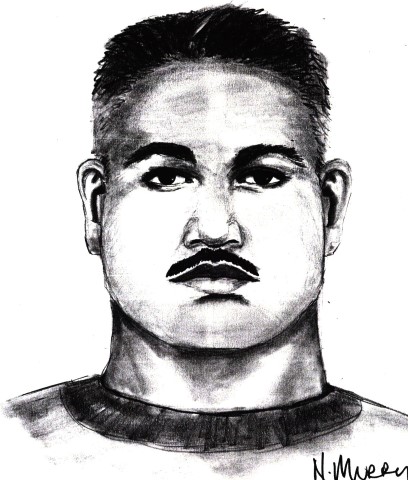 Kent PD composite. One of my early composites, this one was a police impersonator. When the witness described the badge this suspect showed her, I recognized it as a corrections officer badge. Detectives took this composite down to the jail and they identified this suspect as a person who had failed out of their academy. He was identified, arrested, and went to jail (but not as a corrections officer).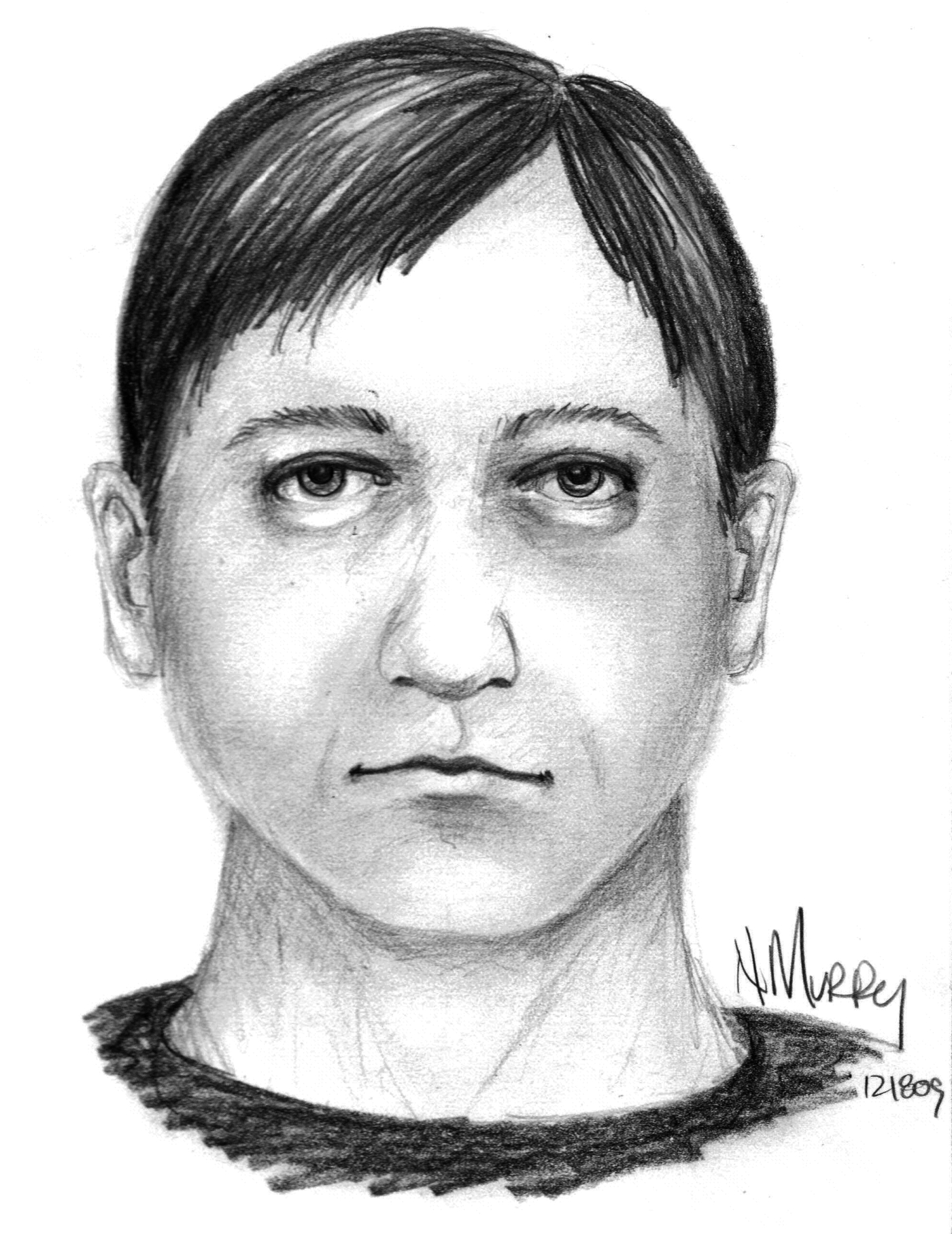 Kent PD composite 2009. Indecent exposure. Suspect identified.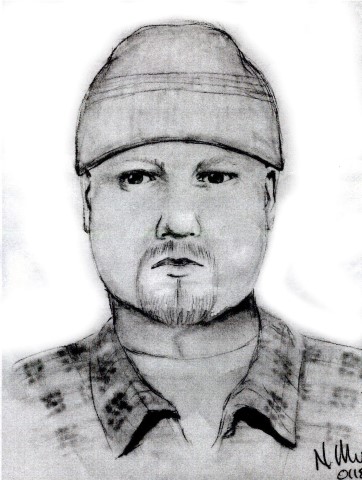 Kent PD composite 2002. Suspect in a series of espresso stand robberies. Identified.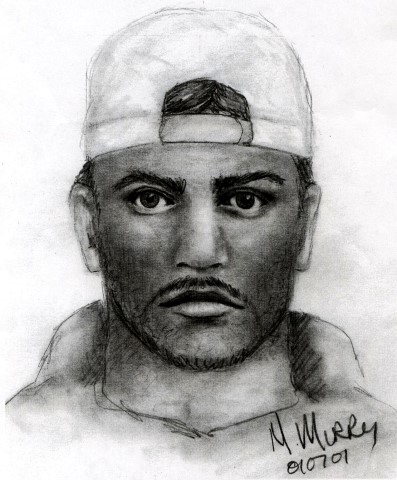 Kent PD composite, 2001.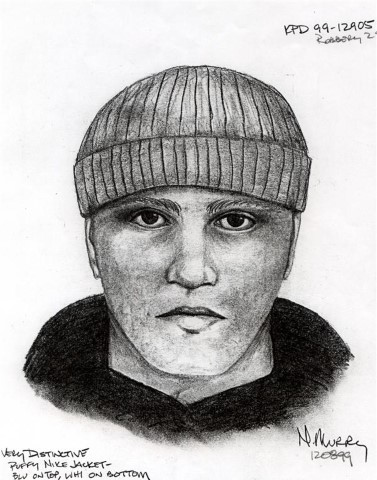 Kent PD composite 1999. Robbery suspect.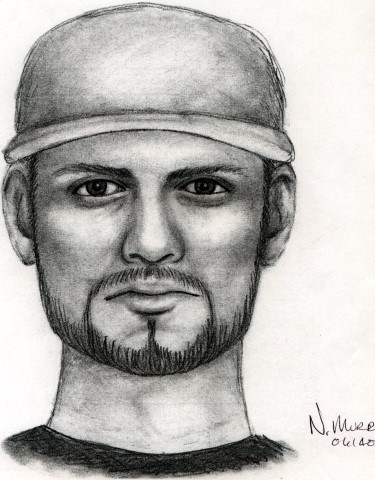 FBI bank robbery composite, Seattle 2000.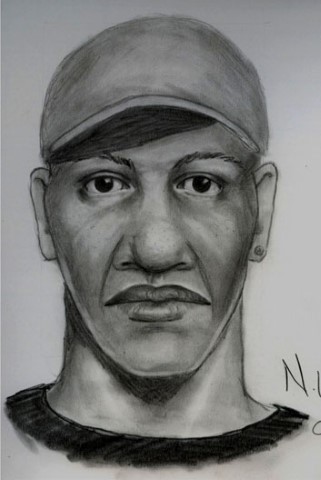 Kent PD composite, 2003.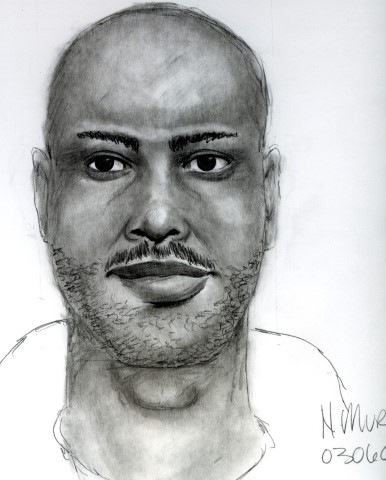 Kent PD composite, 2003.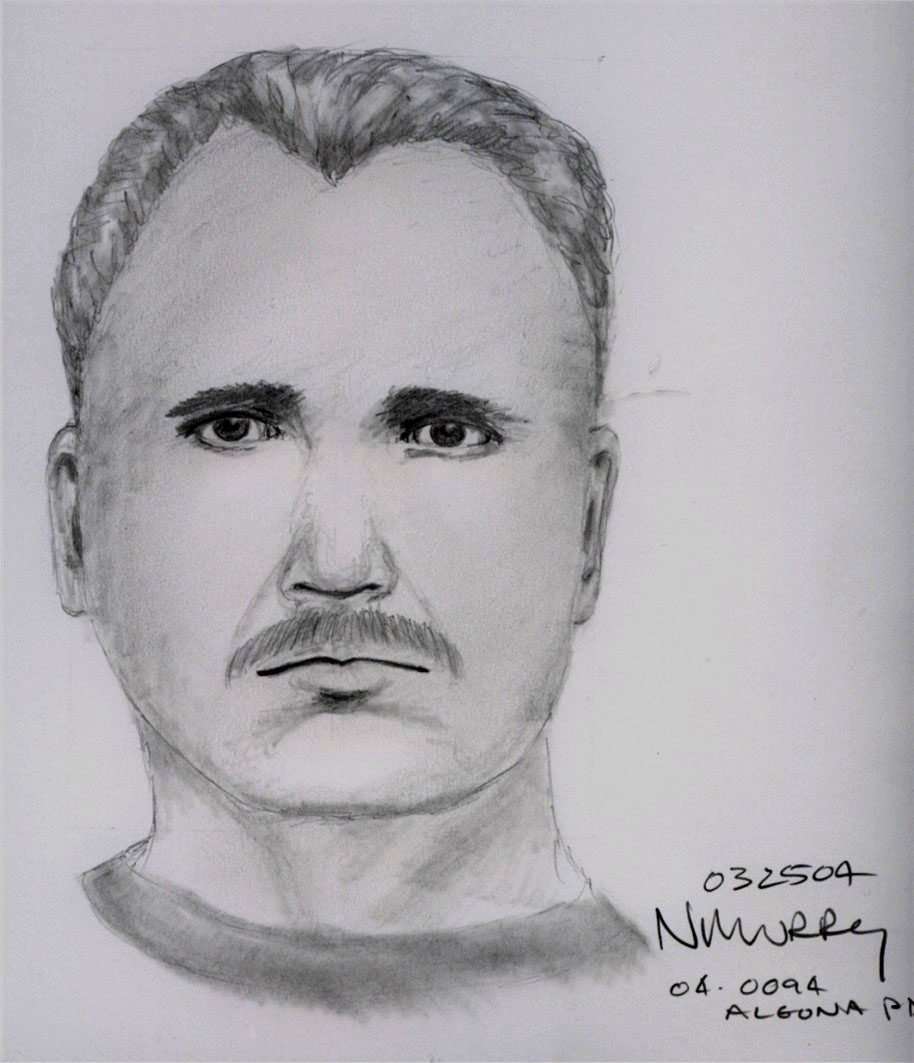 Algona WA composite 2004. Suspect attempted to lure children into his car at school bus stop. Interviewed small child to do this drawing. Suspect saw sketch on the news and turned himself in to PD.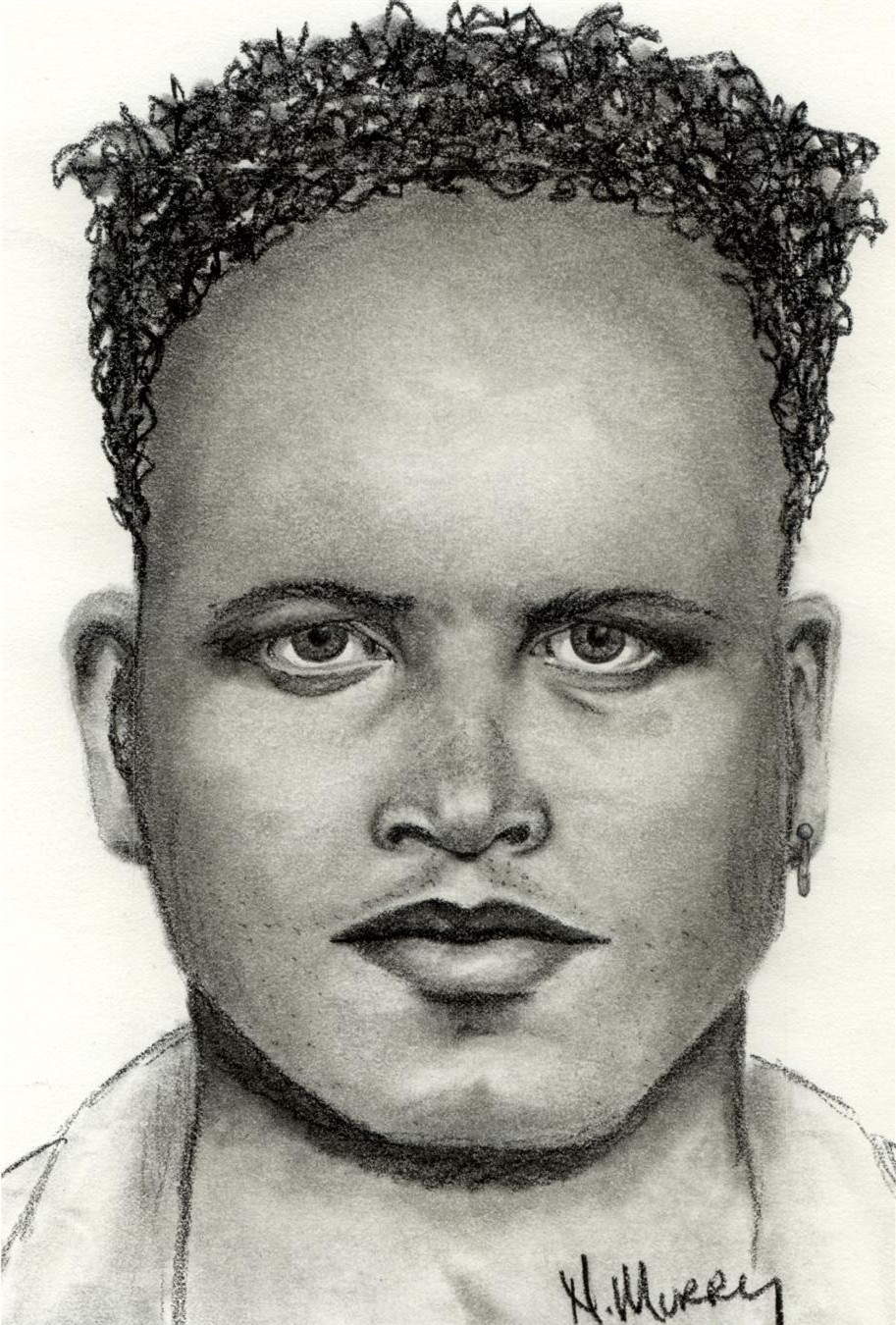 Kent PD composite, 2000.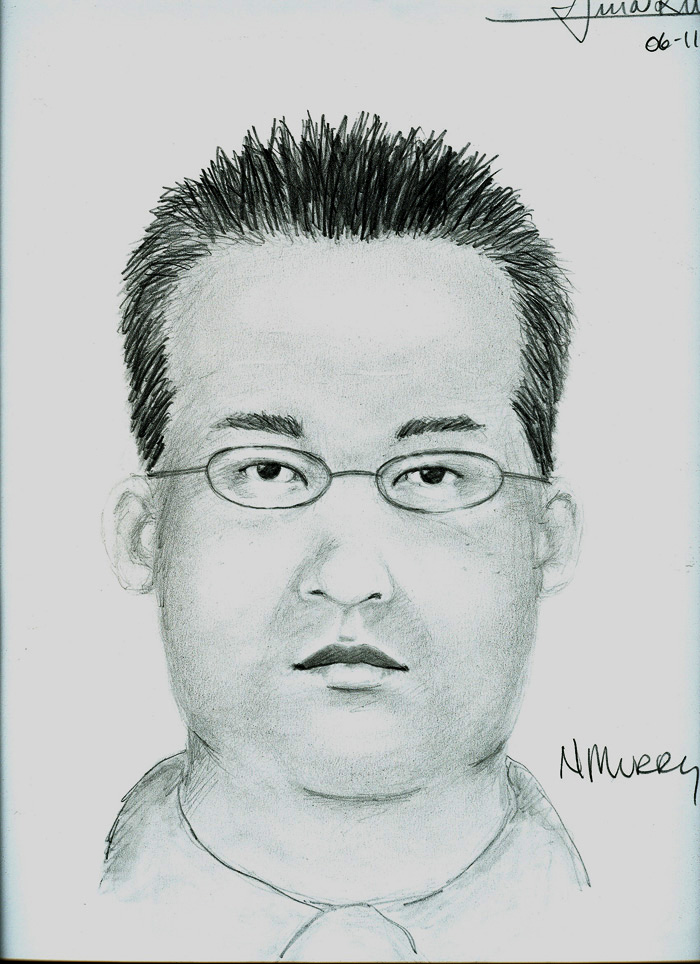 Bothell WA composite 2006. Suspect taking photos of girls in restroom. Suspect identified.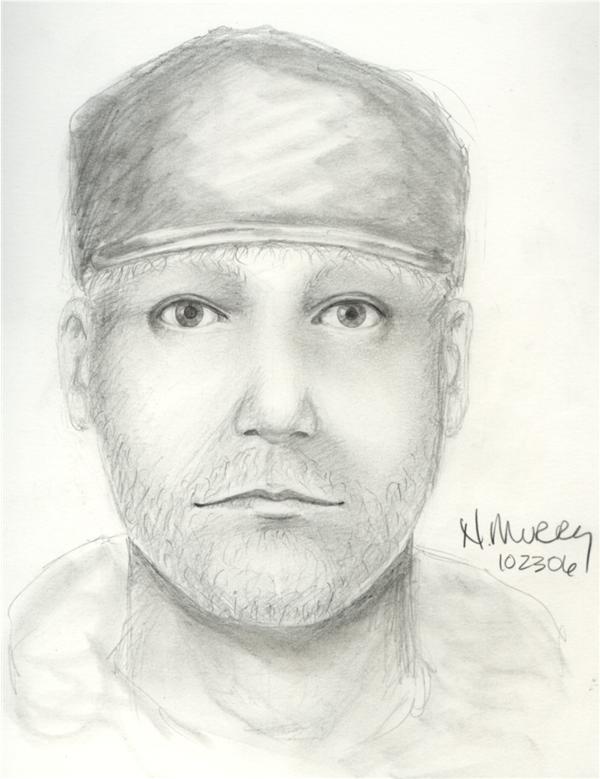 Bothell PD composite 2006. Pharmacy robberies. Suspect Identified.
Back to Portfolio